Five years on from Beijing 2022 bid, Games already leaving legacy
Share - WeChat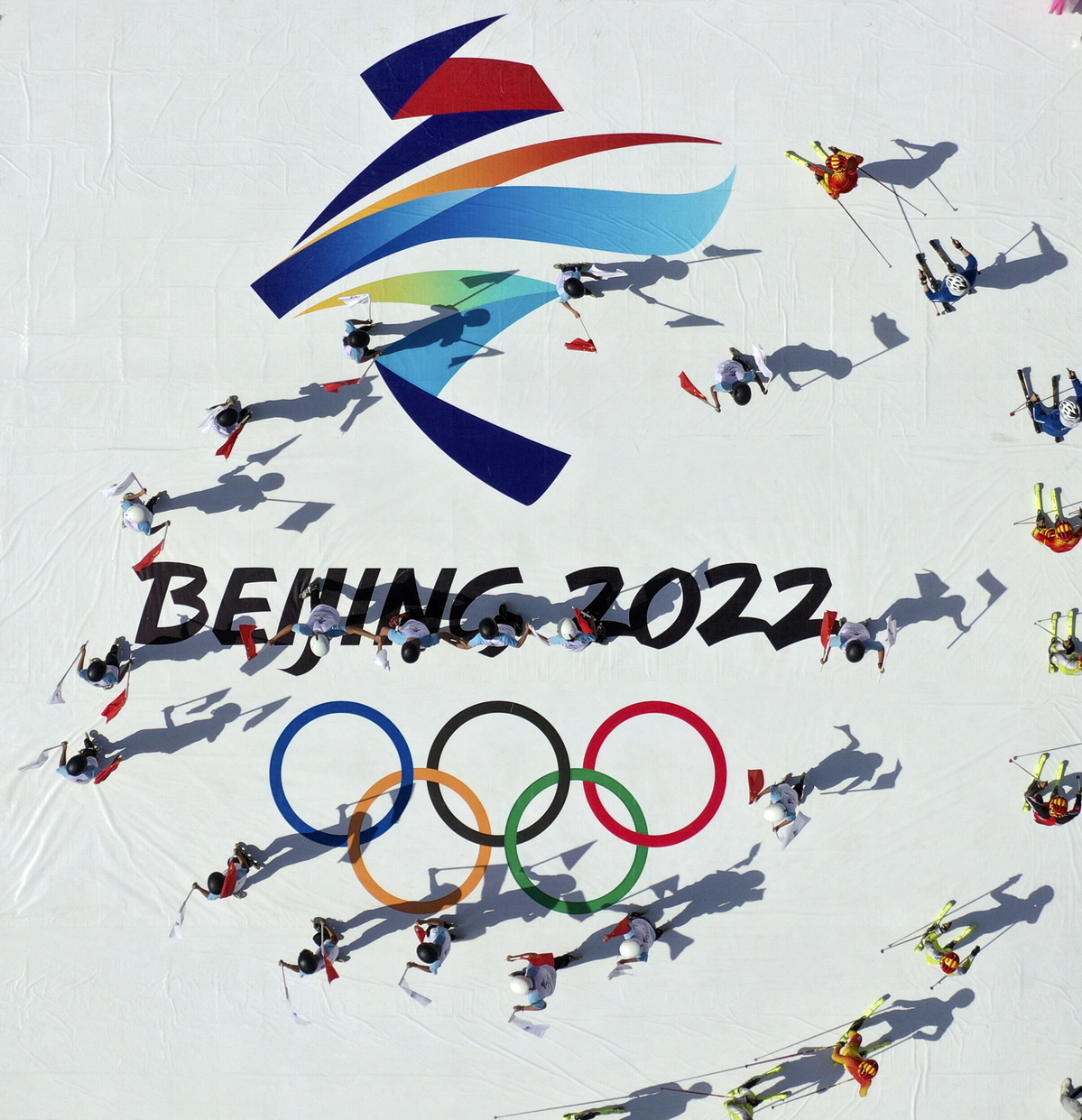 BEIJING -- Five years have passed since Beijing's successful bid to host the 2022 Winter Olympiad, and already, the upcoming Games are leaving a legacy, both for the host country and for the wider Olympic movement.
Some Olympic Games come and go as quickly as they arrived, while some stick around in the memories of sports fans for generations. Los Angeles 1984, London 2012 and, of course, Beijing 2008 are all the Olympic Games that immediately spring to mind when anyone mentions the Olympic legacy.
The 2008 Beijing Summer Olympics was perhaps the most iconic games of the modern era. This edition of the Games was like nothing the world had seen before or since. With stunning venues and stadiums, memorable moments, as well as a whole generation of Chinese children inspired to take up sports, Beijing 2008 remains a significant part of recent Olympic legacy.
But with the 2022 Games under two years away, organizers are not content with just replicating the success of the 2008 Games; they want to leave a lasting legacy.
From creating a whole generation of winter sports enthusiasts to building an environmentally sustainable Games, the organizers gave themselves a real challenge, one that they are meeting head on as the Games approach.
In the face of significant challenges and obstacles, such as the global COVID-19 pandemic, China has pushed ahead with the Olympic preparations.