Fed move amplifies inequality in US society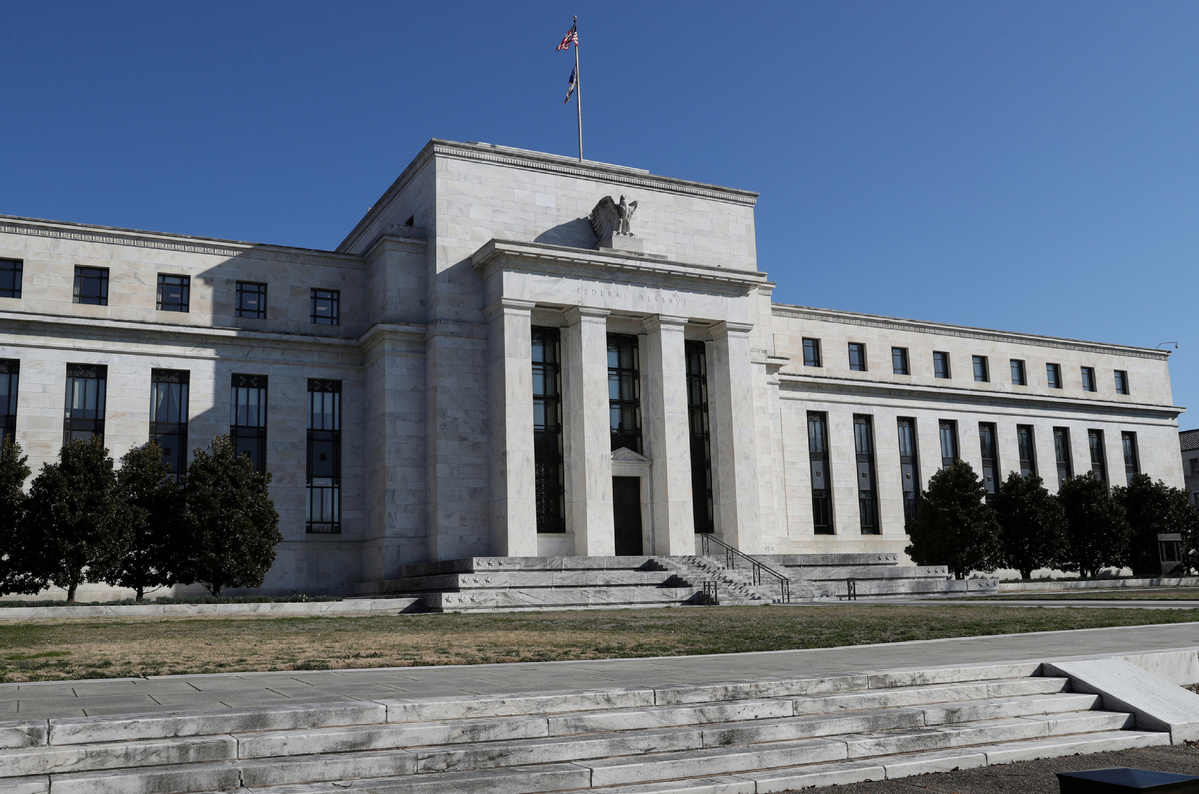 Although economic operations have not recovered fully following the novel coronavirus pandemic, the three major stock indexes in the United States recently registered a V-shaped rebound, with Dow Jones and S&P 500 reaching historical highs seen in the pre-epidemic era, and Nasdaq setting a record new high.
Ever since the pandemic spread around the world, the US economy has come to a grinding halt, with many US companies facing problems and millions of Americans losing jobs.
However, the US stock markets have rebounded in no time. Never before in history has a stock market that crashed following a disaster in the US rebounded before the economy improved.
The sharp divergence between the financial market and the real economy in the US is the outcome of the Federal Reserve's aggressive rescue policy and the unbalanced structure of the US economy.
First, the Fed pumped liquidity into the market in an unprincipled way and mass-purchased corporate bonds to stabilize the market.
This does prevent a large number of US companies from going bankrupt, and even helps some listed companies encountering factual bankruptcy to raise funds at very low costs.
However, this has also led to a series of changes in the investment market. For example, some high-quality listed companies are continuing to take advantage of low-cost financing to buy back shares, driving up their stock prices.
At the same time, a lot of investors have chosen to withdraw from the treasury market because of its low yields, and a large amount of funds, betting on the Fed's negative interest rate policy, have flowed into the stock market. The efforts adopted by the Fed to bring about the V-shaped rebound do not reflect the fundamentals of the US economy.
Certainly, five major high-tech companies such as Facebook, Amazon, Apple, Microsoft and Google's parent Alphabet, whose performances have not been affected by the pandemic, have played a leading role in driving up stock prices in the US.
So, on the one hand, despite an ultra-loose monetary policy and large-scale fiscal rescue programs, the unemployment rate in the US is still as high as 16 percent, and a number of small enterprises are struggling to survive.
On the other hand, the share prices of those wealthy investors have soared, and some listed companies that were on the brink of bankruptcy have successfully raised huge sums of funds through financing.
All these go to prove that each of the Fed's large-scale rescue programs over the past two decades would go to amplify inequality in the US society.
Most Viewed in 24 Hours
China Views