Chinese companies look to invest in UK
Share - WeChat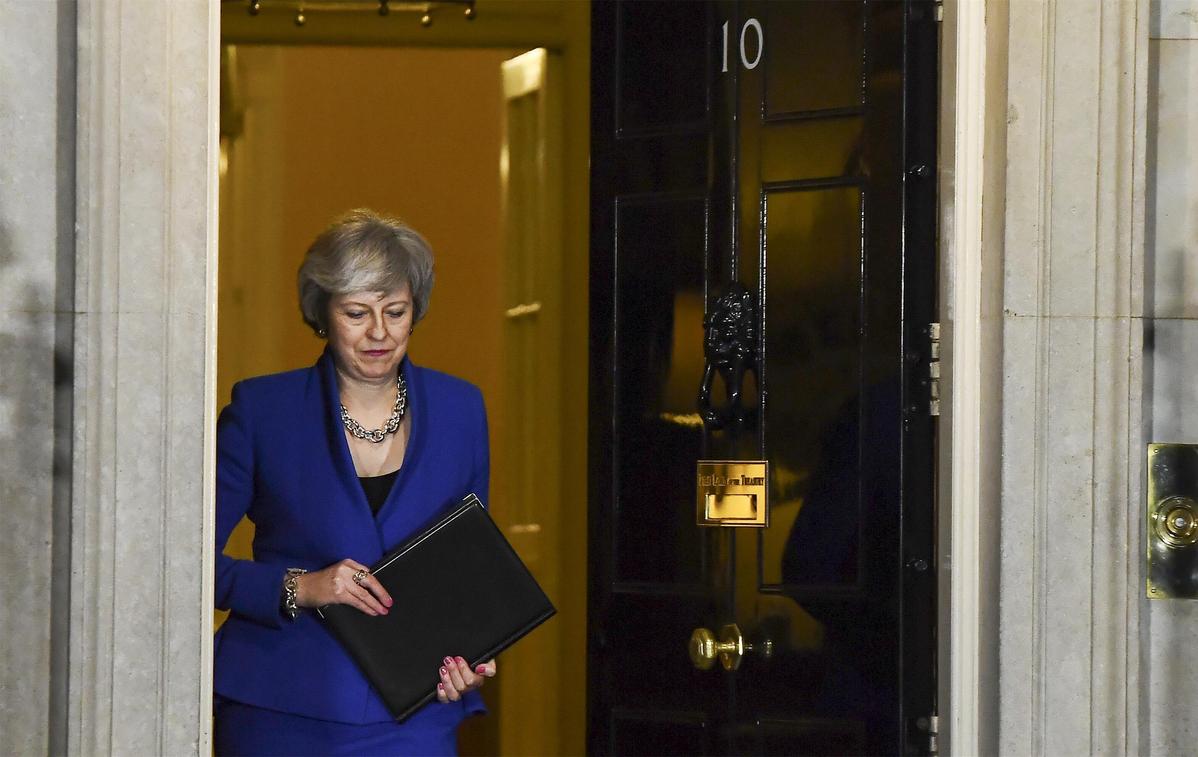 Ed Ratcliffe, head of research and advisory at Asia House, a center focusing on trade expertise, investment and public policy in London, said, "Chinese investment in the UK appears not to have been greatly affected by the specter of Brexit since the referendum in June 2016."
Jiang Suwei, a partner in the UK at PwC, said Chinese investment in sectors such as energy and utilities, infrastructure and real estate development, manufacturing and financial services is already significant and will continue to grow.
She said the UK's tradition of welcoming foreign investment, along with its international capital market and availability of talent and professional services are all factors attractive to Chinese investors.
Ratcliffe and Jiang's observations are backed by Chinese companies, many of which showed their continued commitment to the UK market through new investment last year.
China General Nuclear Power Group, which is investing 6 billion pounds ($7.65 billion) in the Hinkley Point C nuclear power station in southwest England, while putting its own nuclear technology through the UK regulatory approval system, reaffirmed its commitment to the British market last year.
Zheng Dongshan, chief executive of the company's UK subsidiary, said in a recent media interview, "If we are accepted in the UK ... it will heighten our acceptability to other countries."
In February, Chinese telecommunications company Huawei Technologies Corp said it would invest a further 3 billion pounds in the UK or buy from British suppliers during the next five years.
Despite doubts being voiced late last year over Huawei's equipment security by UK Defense Secretary Gavin Williamson and Alex Younger, the head of MI6, the UK agency that handles foreign intelligence and operations, the company reaffirmed this month its commitment to the UK and continued extensive collaboration with its partners in the country.
Cheryl Xu, a spokeswoman for the company, said, "Huawei's extensive collaboration with (telecom service providers) BT and Vodafone in all the main cities in the UK has not changed."